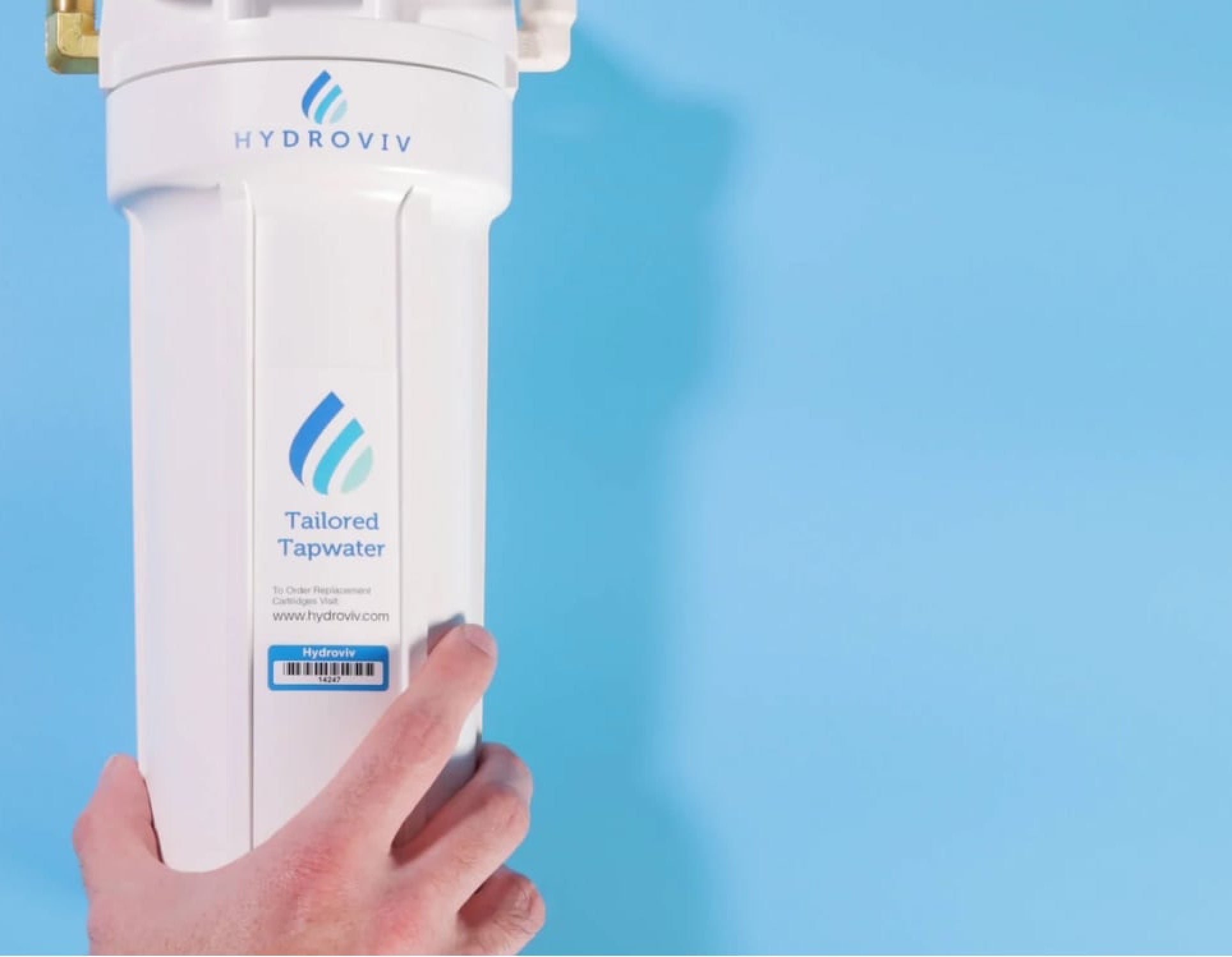 Why Hydroviv?
NSF certified to remove lead
DIY install in 15 minutes
The best solution for removing lead from your water
Shop Now
Water Filters for Removing Lead
Does the filter remove lead?
Tested True!
The water at our newly remodeled home north of Tucson tested (at an independent facility) positive for lead, arsenic, strontium and uranium. We tested the water at the same facility 1 month after installing Hydroviv filters under the kitchen sink and shower and ALL tests were negative!...
Case Study
3rd Party Testing in Michigan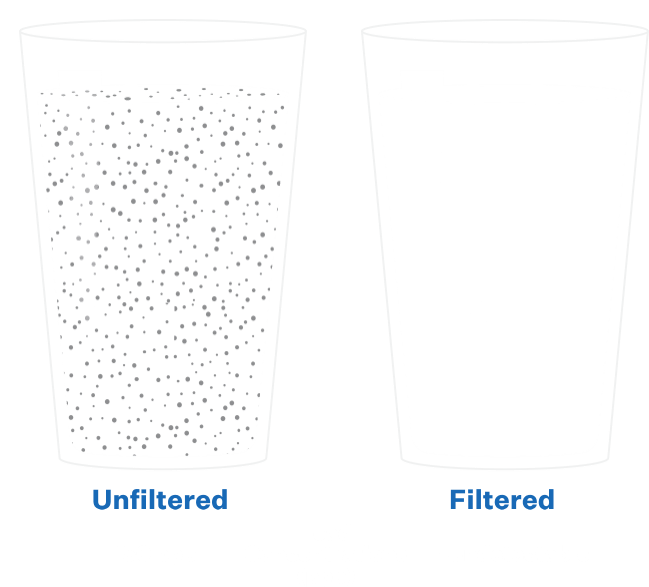 I highly recommend it!
The installation was easy and the difference in water quality is easily noticed! Best investment for me and my family's health.
Kicking arsenic and taking names
Kicking arsenic and taking names
Hello Water Nerds, I just wanted to write a quick thank you. I'm in a new house that has high arsenic over EPA limits (0.0129 during first test) and I put in 2 Hydroviv filters. OMG, just had water tested RAW and at the two filters. You guys crushed it with levels <.001 mg/L. The RAW sample was 0.0135 at a tap right next to my filtered ones so clearly these filters are kicking arsenic and taking names! Me and my family's health thanks you!
Why Hydroviv is the Best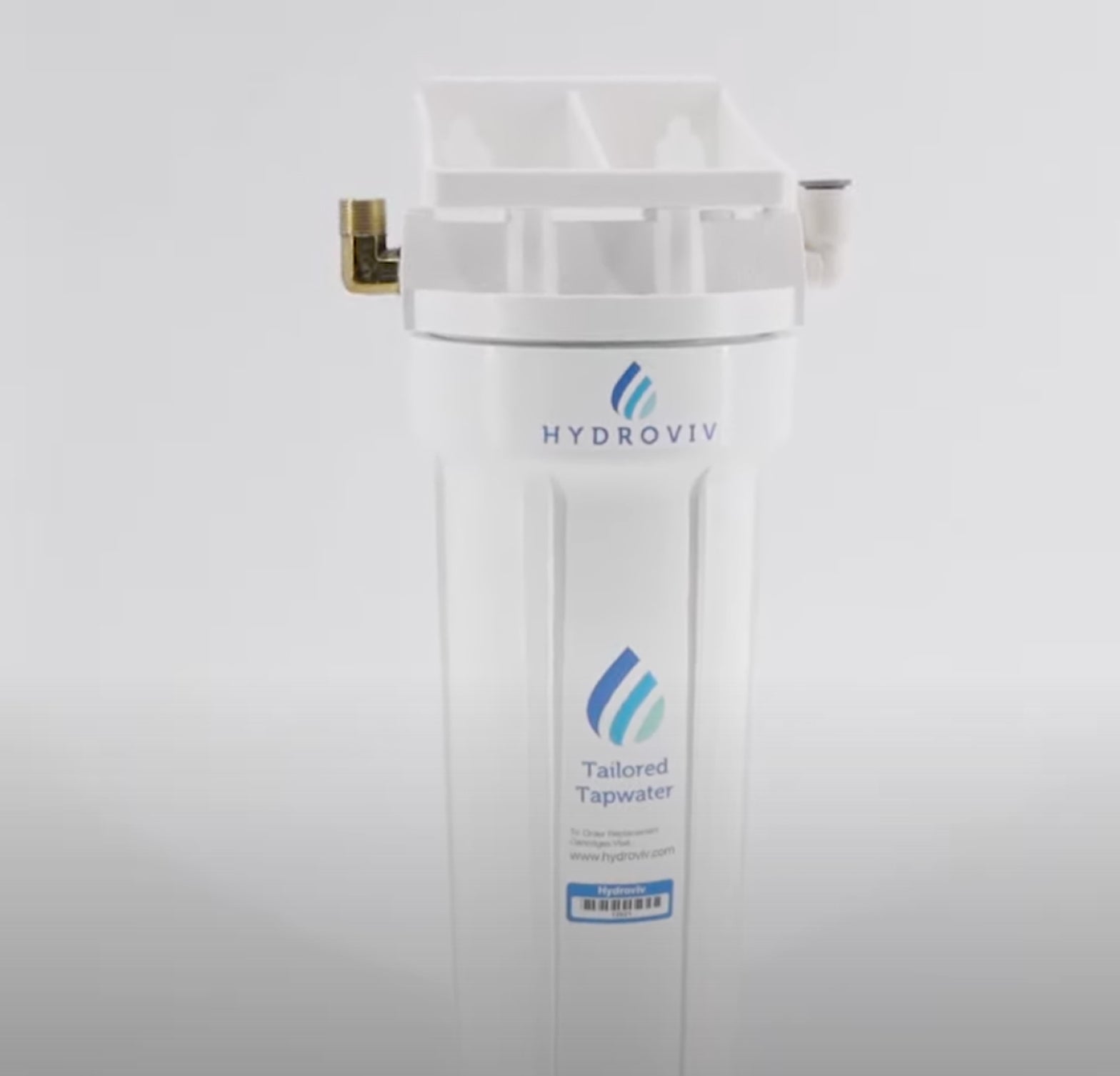 Installs in 15 mins or less
Installation is a breeze. Get safer, better-tasting water straight from your faucet in 15 mins or less.
Founded & backed by scientists
Founder, Dr. Eric Roy built a team of experts dedicated to solving water quality issues. Our Water Nerds lend their expertise in science, policy, toxicology, and engineering to create personalized water filters for each of our customers. It's what we do.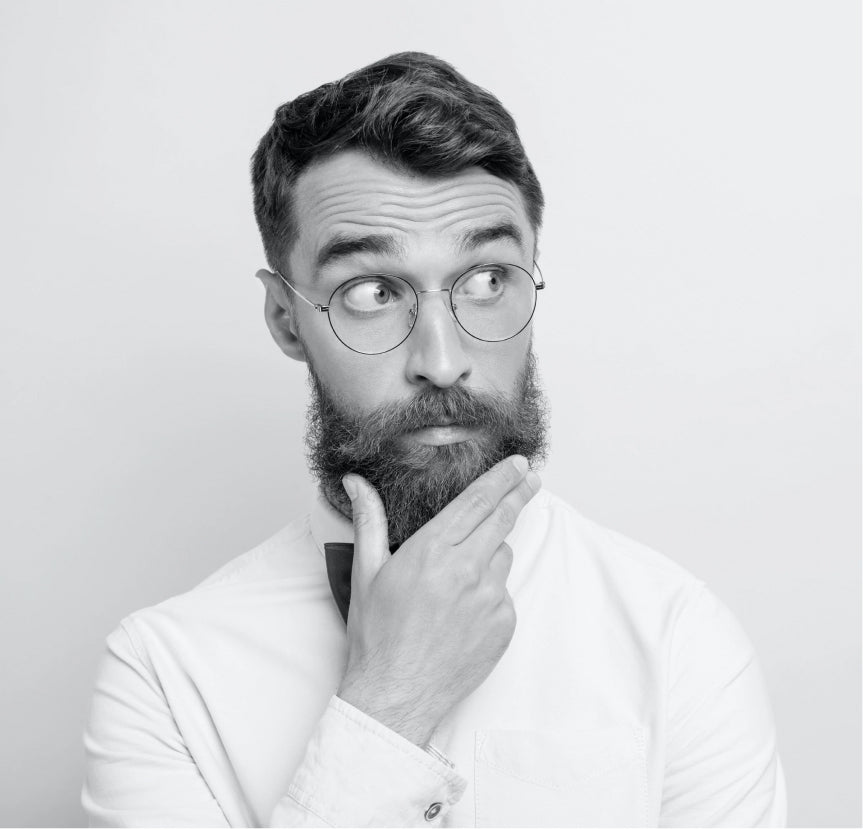 Our Water Nerds customize your filter based on your city's water
It's not just a water filter, we custom build a solution for you based on your city's water data.