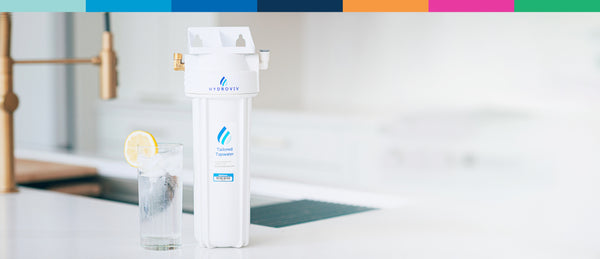 CUSTOMIZED
FILTER SOLUTIONS
FOR YOUR SPECIFIC ZIP CODE
Check Zipcode
Designed by a Ph.D. Chemist
Installs in Just 15 Minutes
NSF Certified for Peace of Mind
Effective Against PFAS, Lead, Arsenic and More
Shop Now
Shop Hydroviv's Award Winning Products
Shop Best Selling Bundles & Save Even More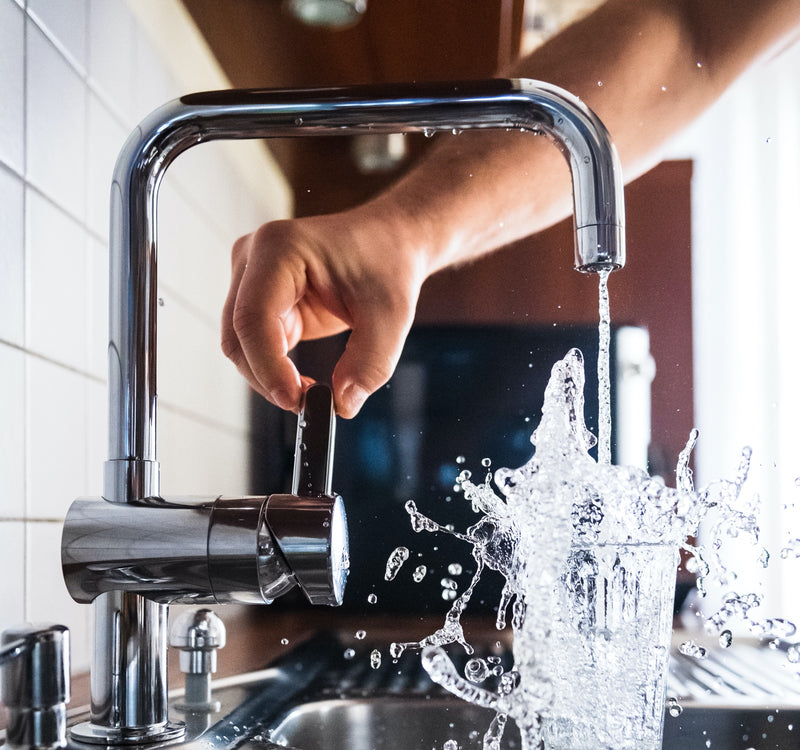 Other filters can't compete
Is your water filter effective against:
PFAS Lead Chromium 6 Arsenic Synthetic Chemicals Chlorine

Talk nerdy to me
Our Water Nerds customize your filter based on science.
It's not just a water filter, we custom build a solution for you based on your city's water data.
Learn More
Did you know
PFAS and chromium 6 are known to cause cancer but are not regulated by EPA.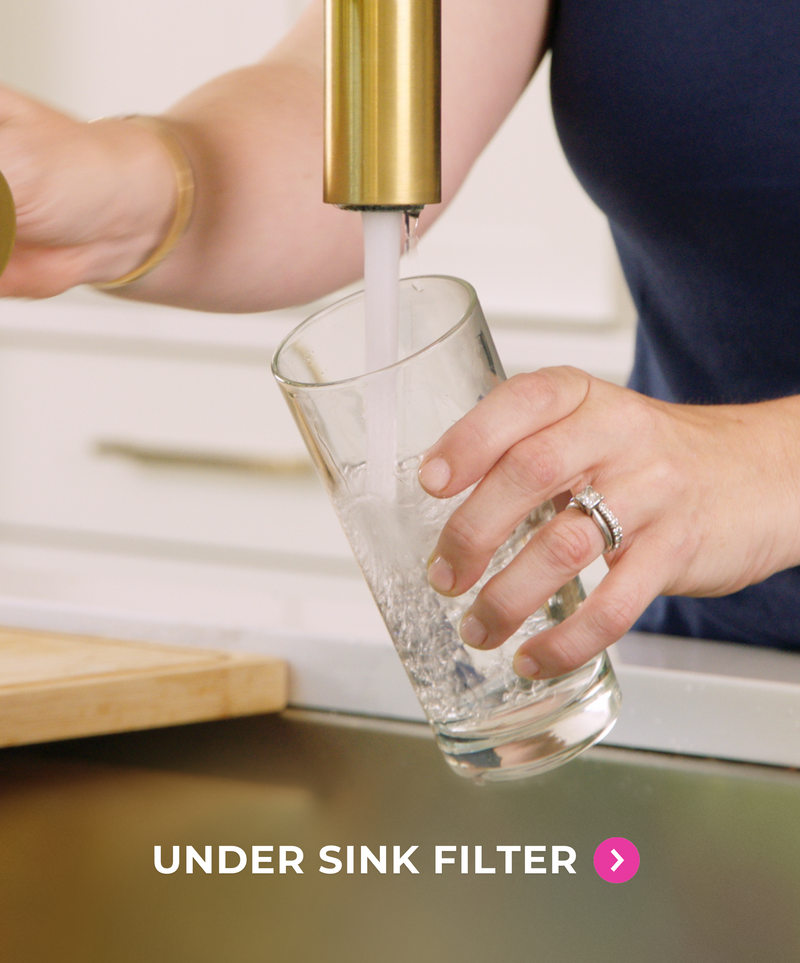 "It's just plain wrong that most water filter companies rely on scare tactics and marketing gimmicks to sell their products, instead of science. Hydroviv exists to help people cut through the scientific jargon so they can better understand their water, and to help them lower their risk and protect their families."
Dr. Eric roy, founder