Two Shower Filter Bundle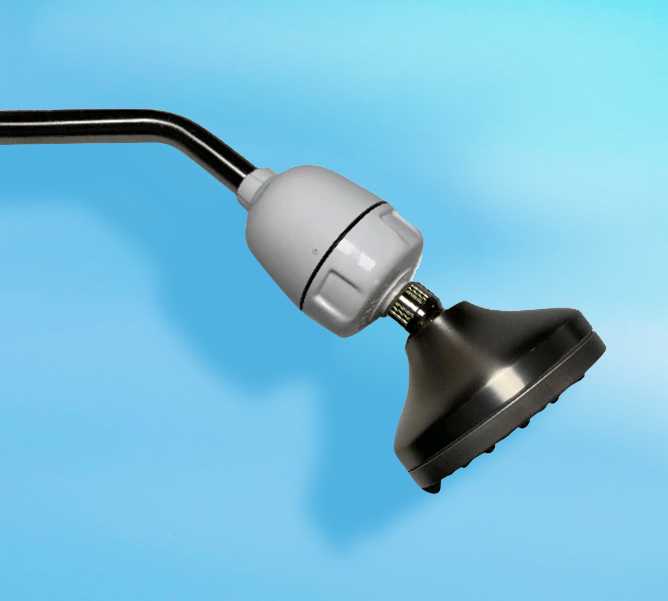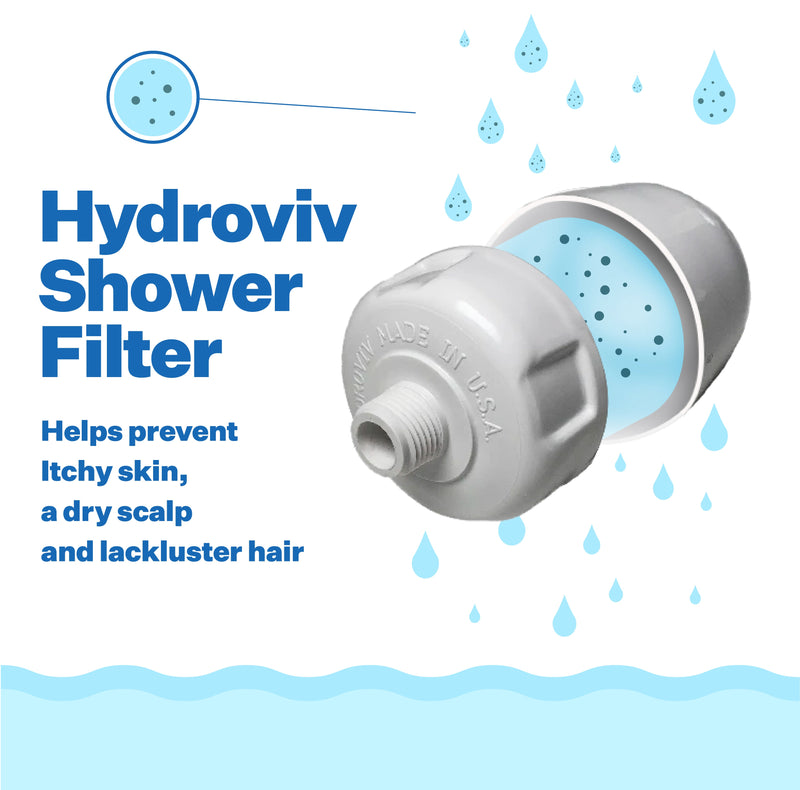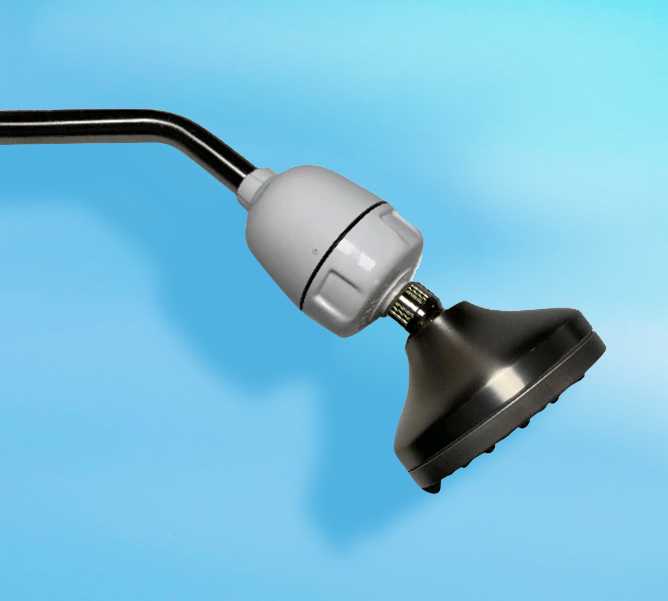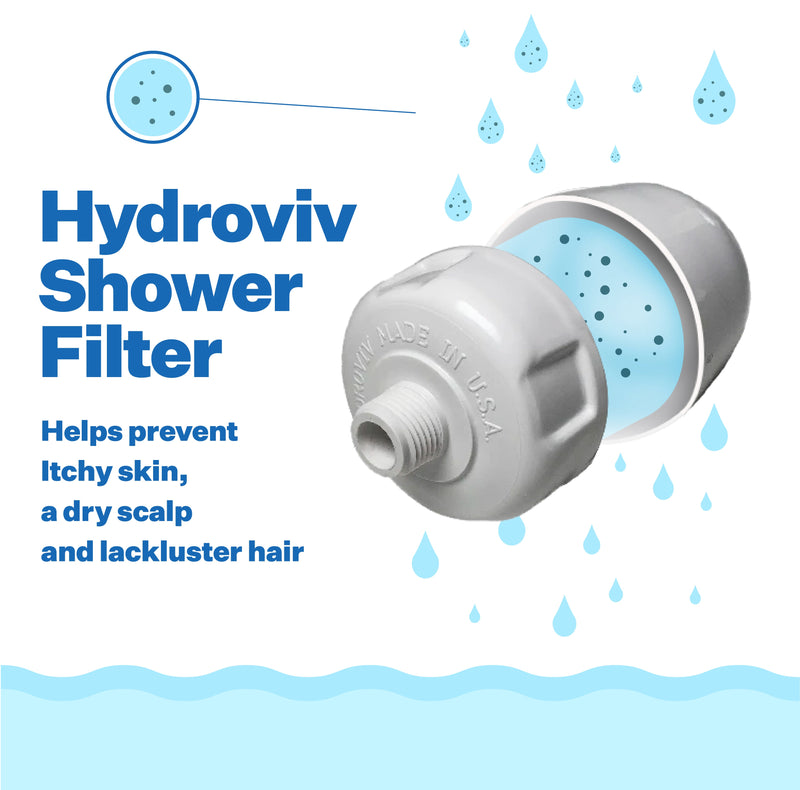 We don't mean to brag, but we've basically created the holy grail of water filters
See what makes Hydroviv better than the rest
Two Shower Filter Bundle
Fits onto any shower head
Installs in 5 mins or less
30-day money-back guarantee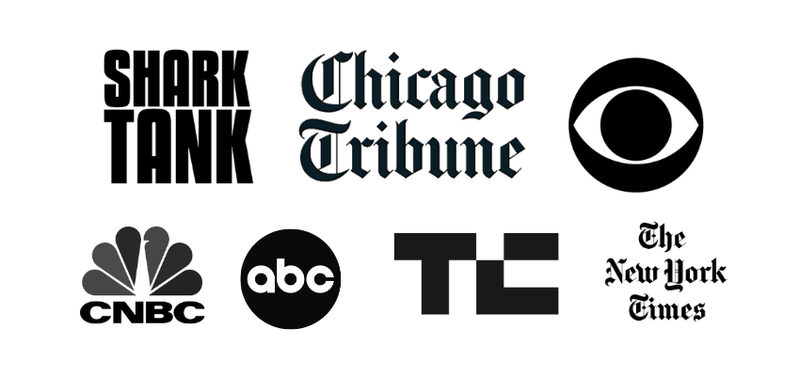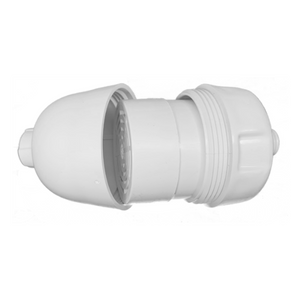 Activate Autoship for FREE
$0.00 (you'll be charged in 6 mos. when your replacement filter ships)
Convenient autoship, cancel anytime
Fits onto any shower head
Installs in 5 mins or less
30-day money-back guarantee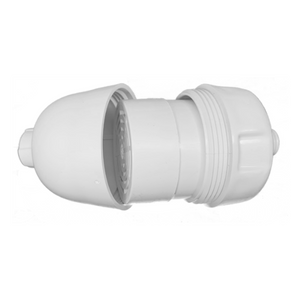 Activate Autoship for FREE
$0.00 (you'll be charged in 6 mos. when your replacement filter ships)
Convenient autoship, cancel anytime
Bundle and save! Hydroviv shower head filters have been developed to filter the toughest tap water, which can be drying and damaging to skin and hair. Shower in Hydroviv purified water and kiss all that goodbye. We deliver softer, more hydrated skin and hair right out of the shower. What's more, installation only takes about 5 minutes.

We don't mean to brag, but we've basically created the holy grail of water filters
See what makes Hydroviv better than the rest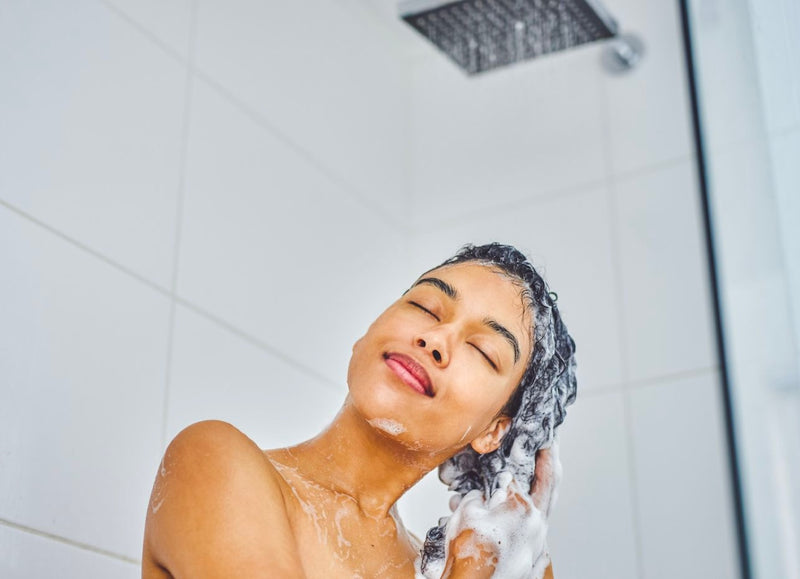 Other shower filters are a joke in comparison.
Hydroviv's Shower Head Filter provides you with the safest water on the planet, leaving your skin and hair healthier than ever.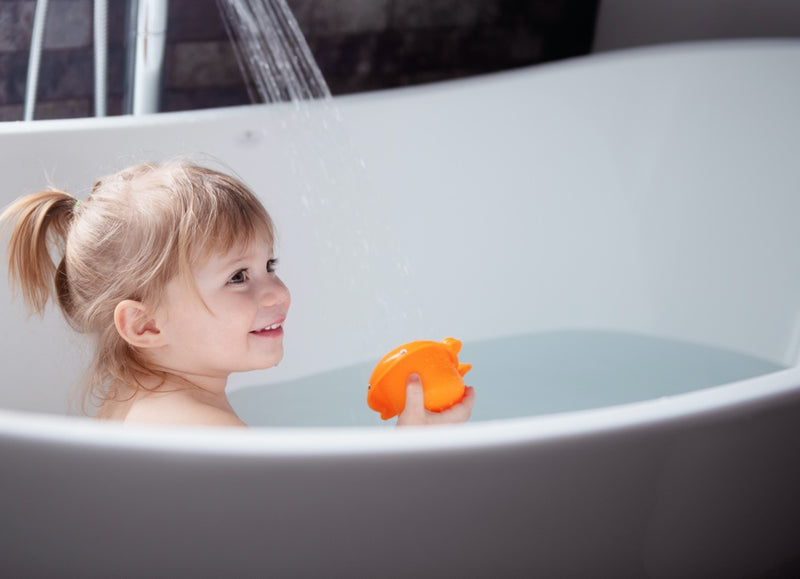 Installation is a breeze. Have it up and running in 5 mins or less.
Watch the video
Frequently Asked
Will It Fit On Any Shower Head?
Yes! Connect your shower filter to the backside of your existing shower head in about 5 minutes using simple screw-on connections that do not damage (installation video here).
Bundle up for whole-home protection & save!