Frequently Asked Questions
Top Questions
What exactly do your water filters remove?
×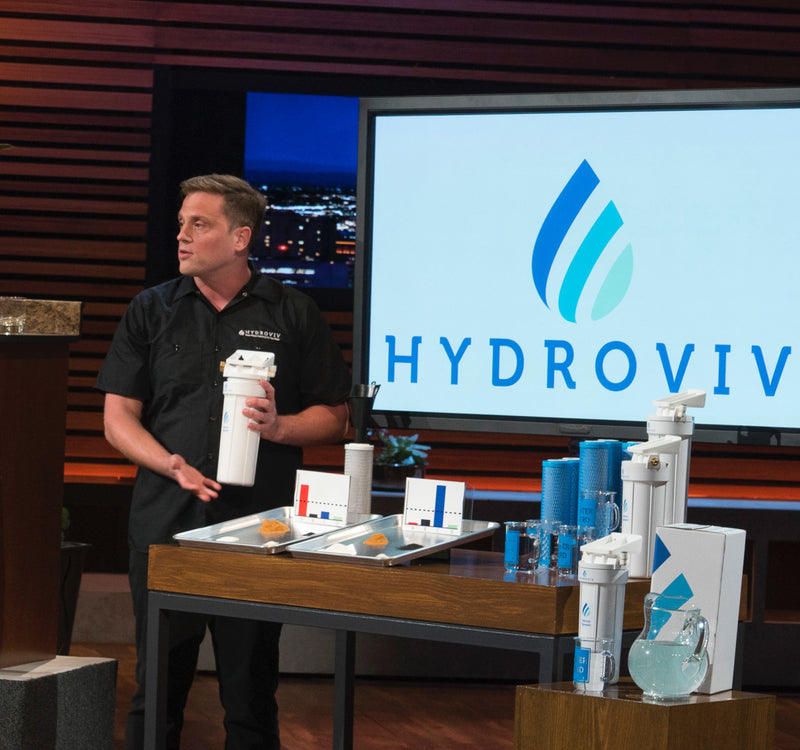 Our Filters Remove Chemicals Specific to Your Area
This is where the customization process kicks in but the list includes: arsenic, lead, chromium 6, volatile organic compounds (VOCs), PCBs, MTBE, mercury, cysts, pesticides, pharmaceuticals, petroleum-based chemicals, chlorine, chloramine, disinfection byproducts, PFOA, PFOS, PFAS and many, many more.
On a scale of 1-to-rocket-scientist, how hard is it to install a Hydroviv water filter?
×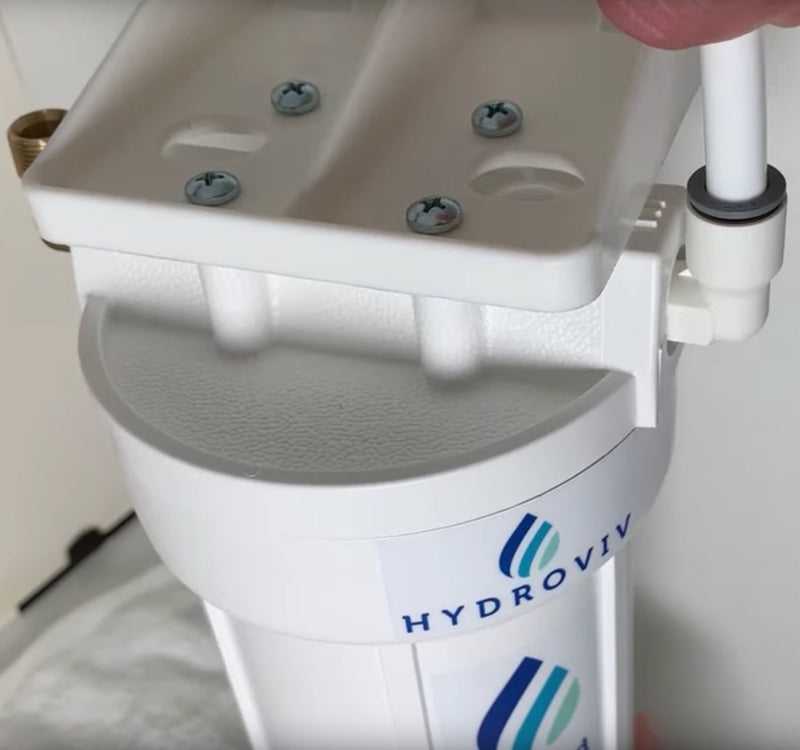 On a scale of 1-to-rocket-scientist, this is a 1
Seriously, it is as easy as it gets! All connections are screw-on, screw-off. No cutting, drilling, or anything of the sort.
How do your water nerds optimize a filter specifically for me?
×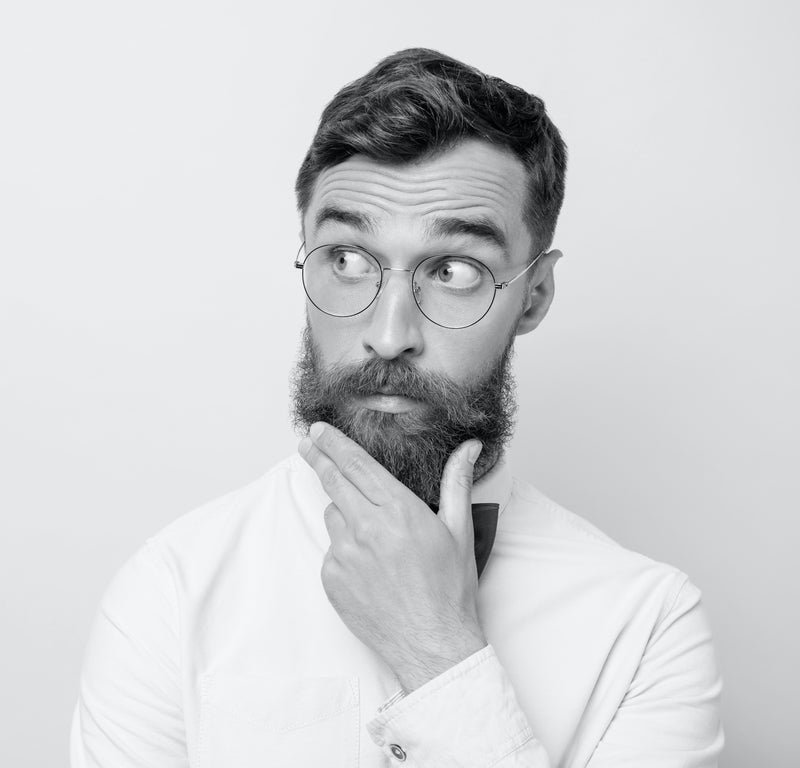 Our Water Nerds Are Pros
Our "Water Nerds" analyze water quality data from local, county, state, and federal databases to help determine present contaminants in your drinking water. Using your shipping address, we're able to assemble a filter based on what we find. If you're on a private well, we use the USGS groundwater database, source water assessments, and land use data.