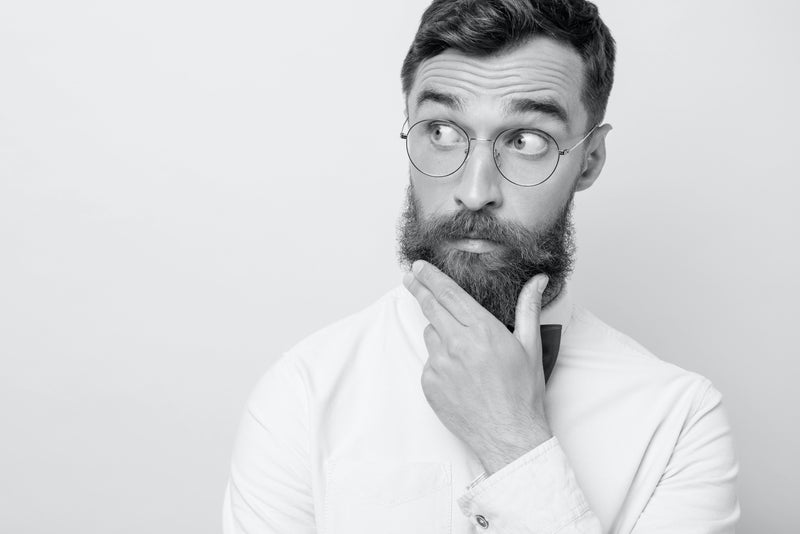 Why Hydroviv?
Simply put, our filters have no rival.
Let our Water Nerds build a custom filter just for you.
4 Reasons Why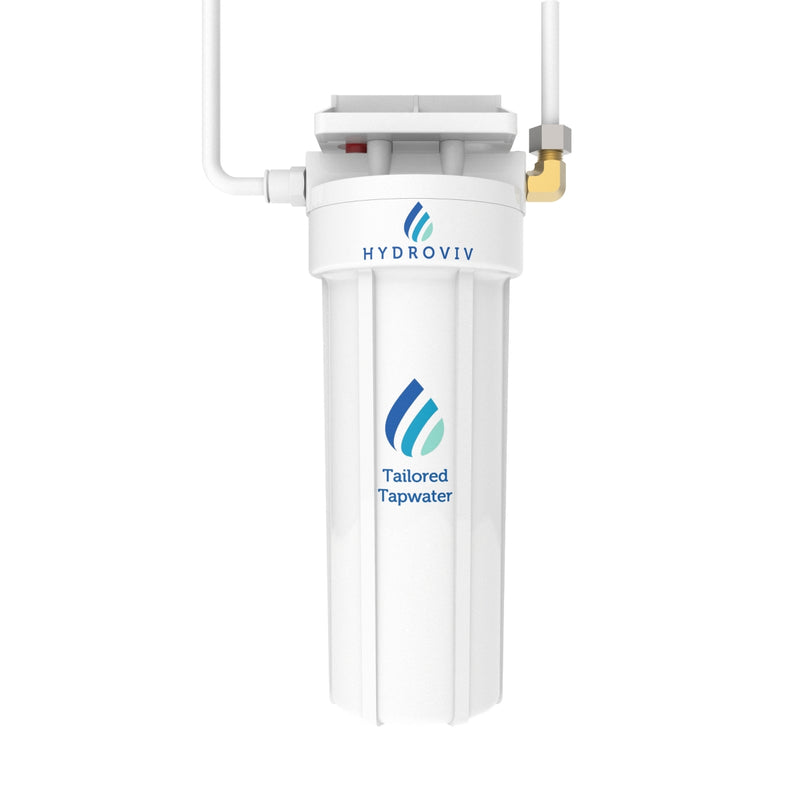 Excellent Product
I am so glad I saw about this on Shark Tank. I did have a filter system but this is much more superior and so easy to install.
Jan Anderson, Verified buyer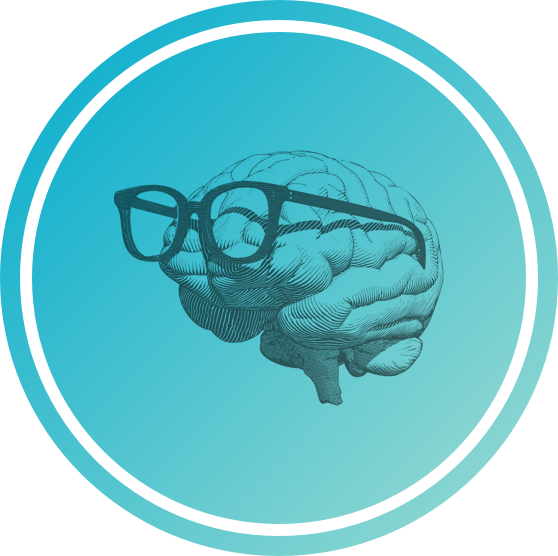 1. One Size Doesn't Fit All
Tap water across the country is different, so why should all water filters be built the same? One-size-fits-all pitcher and point-of-use filters are not designed to remove contaminants specific to your drinking water. Plus, these types of filters are not as effective at removing contaminants, and are often designed just to improve the taste of drinking water. The reality is that tens of millions of U.S. households have contaminants in their water that exceed public health goals, and the individual contaminants vary significantly state by state and even zip code by zip code.
2. We Look At The Issues That Impact Your Specific Water Quality
Water quality issues can be impacted by a variety of factors including; the age of your home and city's infrastructure, the natural geology of the region, and your water source's proximity to industrial sites, farms, and military bases. Cities with older infrastructure like Pittsburgh, Pennsylvania and New York City, for example, face issues with lead contamination, while new developments in the American Southwest may be lead-free, but record unsafe concentrations of arsenic.
3. We're Scientists
Dr. Roy built a team of experts dedicated to solving water quality issues. Our Water Nerds lend their expertise in science, policy, toxicology, and engineering to create personalized water filters for each of our customers. It's what we do.
Analyze millions of water quality measurements from local, county, state, federal, academic, and our own test databases
Cross reference these data with the latest toxicology thresholds (not outdated regulatory limits)
Select filtration media that fixes the problems found in your water (dirty secret: not all types of filtration media work in all types of water)
Build a customized filtration system that is specifically optimized for the problems with your water