Cover Your Faucet & 2 Showers
Cover Your Faucet & 2 Showers
How You Benefit from Subscribe & Save:
✅ 25% Off System
✅ 25% Off Cartridges (Skip or Cancel Any Time)
✅ Free Shipping
Cartridges delivered every 6 months at $214.97
The Under Sink Filter:
✅ Effectively Filter Contaminants: Customized to filter PFAS, Lead, Arsenic and more from your water
✅ Install with Ease: attaches to your faucet in just 15 minutes.
✅ Drink Confidently: NSF Certified & independently tested for maximum peace of mind
✅ Expert & User Approved: founded by a PhD Chemist, featured on Shark Tank, The Chicago Tribune, ABC. Plus, thousands of 5 star reviews
✅ Premium Customer Care: worry-less with a team of obsessed Water Nerds looking after your water
The Shower Filter:
✅Tough on Harsh Water: filters heavy metals & other contaminants leaving you with healthier, more hydrated skin and hair
✅Universal Fit: installs on all shower heads in just 5 minutes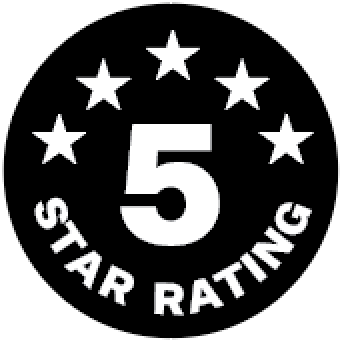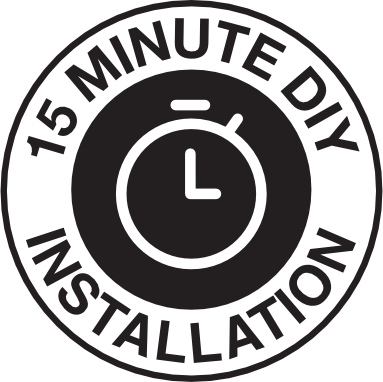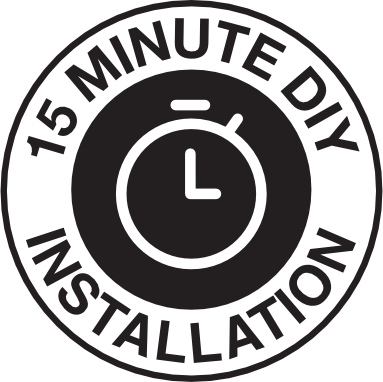 Bundle up and save!

Hydroviv water filtration systems are the only water filters where Water Nerds examine your city's water quality data before the system is built (using your shipping address), to ensure the system performs optimally.  Water isn't one-size-fits-all; your filter shouldn't be either.
Note: If you are on a private well, please specify in the "Order Notes" section during checkout. We will use a different set of data to optimize your filter, including geological assessments from USGS and internal data.
Hydroviv drinking water filters meet industry standard filtration performance specifications for lead, chromium 6, arsenic, VOCs, mercury, and cysts. Hydroviv systems have also been independently tested against PFAS (including GenX and other emerging contaminants).
Hydroviv's water filtration systems are proudly hand-built in our Knoxville, TN facility, using NSF-certified housing materials and filtration media.
You can buy with confidence knowing that there is a 30-day, no-questions-asked, money-back guarantee on any purchase, and that our housings/hardware have a 5-year warranty as well.
Undersink System
Hydroviv's undersink filtration system connects to the underside of a lead-free faucet in about 15 minutes using simple screw-on connections that do not damage plumbing (installation video here).
These undersink filtration systems only require a space that is 14 x 6 x 6 inches, so they can fit under any sink or bathroom vanity, even if you have a garbage disposal.
Cartridges last 6 months under normal usage, and water filter replacement cartridges can be purchased online. Sign up for a subscription and you will automatically receive replacements every 6 months (and save 25%).
ClearRain™ Shower Filter
If you're looking for the cheapest shower head water filter on the market, you'll need to look elsewhere. As is the case with most things, you get what you pay for.
ClearRain™ has been developed specifically to filter the toughest tap water.

ClearRain™ is the only shower filter on the market to use 4 filtration stages that remove:
Chlorine-based disinfectants

Disinfection byproducts

Volatile chemicals (rotten egg smell)
ClearRain™ shower filters connect to your existing shower head and are installed in under 5 minutes.
Unlike inferior and/or imitation shower head purifiers sold elsewhere, ClearRain™ delivers pristine shower water for 6-9 months before the removable cartridge is replaced.
The shower water purifier does not come with a shower head. You would connect your own shower head to the filter. This shower head water filter is roughly 5.5 inches long, and uses the same threaded connections used universally by shower heads in the U.S. If you have any questions about compatibility, please feel free to email us a photo of your shower head at [email protected].
If you don't like your shower head purifier... return it within 30 days for a full refund.
ClearRain™ shower water filters and filter replacement cartridges are proudly made in the USA, using NSF-certified materials!
Still have questions about our filtration systems? Learn more by visiting our About Us, FAQs Page, or you can always contact us!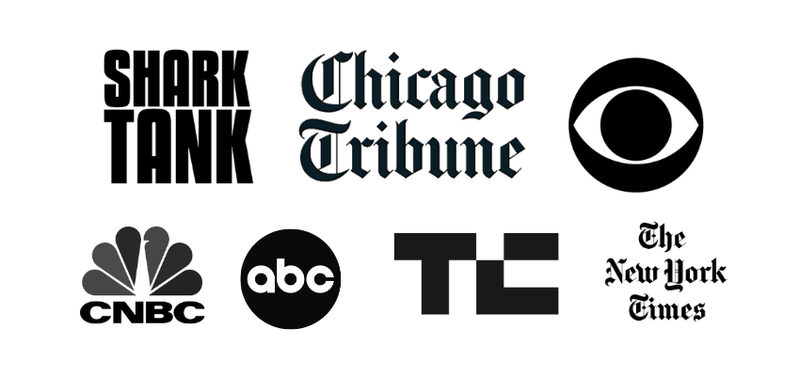 We don't mean to brag, but we've basically created the holy grail of water filters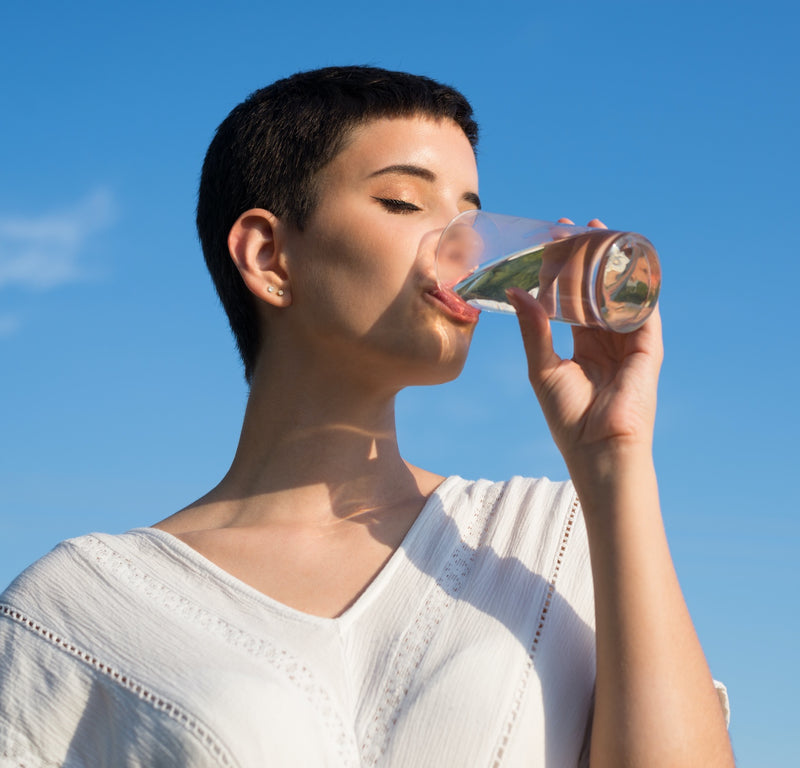 Head & shoulders above the competition
Over-faucet and pitcher filters are a joke in comparison.
Check out the filter comparisons
Hydroviv's patented Under-Sink Water Filter provides you with the safest, best-tasting water on the planet, or your money back.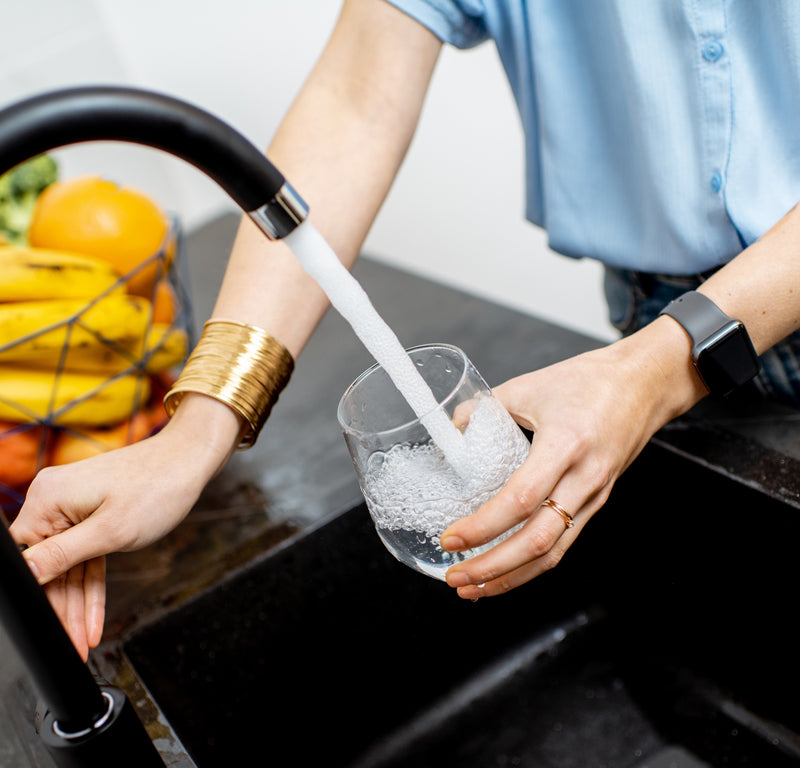 15 Min Installation
Installation is a breeze. Have it up and running in 15 mins or less.
Watch the video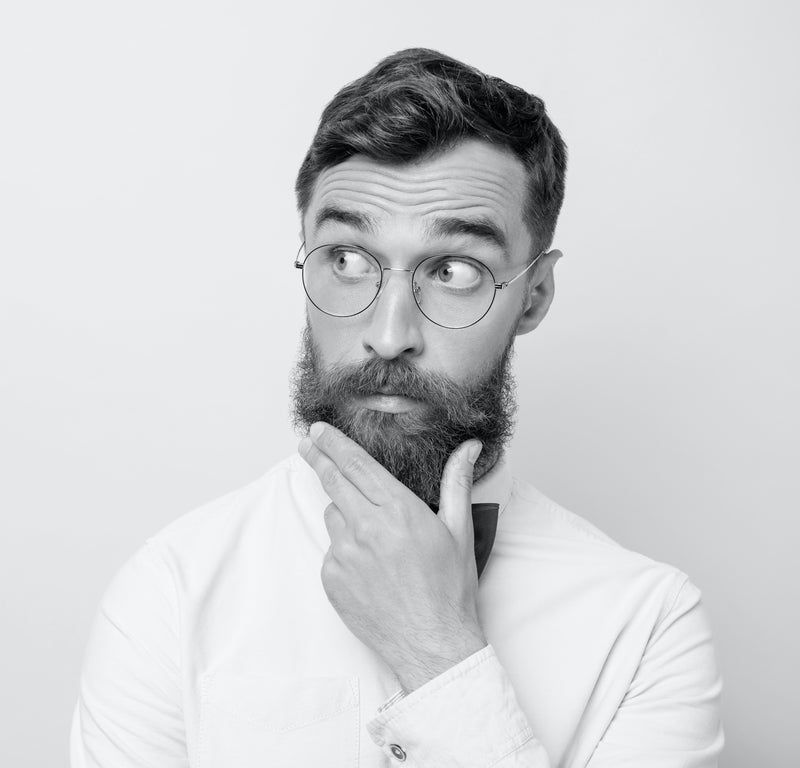 Made just for you
Our Water Nerds customize your filter based on science.
Learn More
It's not just a water filter, we custom build a solution for you based on your city's water data.
Bundle up for whole-home protection & save!