Hydroviv Founder, Dr. Eric Roy, Testifies Before Congress
Hydroviv Founder, Dr. Eric Roy, Testifies Before Congress
RSS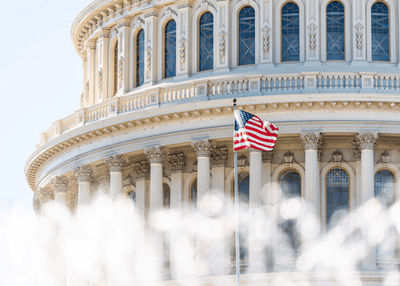 Hydroviv's Water Nerds
Hydroviv's founder, Dr. Eric Roy was called as an expert witness to testify before the House Committee on Science, Space, and Technology - Investigations and Oversight Subcommittee. The topic of this hearing was aimed at solving the nationwide lead crisis, with particular emphasis on the crisis underway in Newark, New Jersey. Lead contamination in U.S. tap water remains a high priority for lawmakers, although current policies and solutions are not sufficient.
Dr. Roy shared the stage with fellow scientists, physicians, and engineers who are dedicated to solving the nationwide lead crisis. In his testimony, he laid out a framework for the Federal Government to align academics, government scientists, and technology developers to solve water quality problems in the same way that Federal Agencies do for high-priority security initiatives (also has significant experience).
We were honored that Dr. Roy was called on as a thought leader for such an important discussion by such a prestigious House Committee/Subcommittee. A recording of the testimony can be found here.