"I love this filtration system! It was super easy to install, I think it took about 15 min!"
- Adrian M
Hydroviv Under Sink Water Filter
Connects To Your Faucet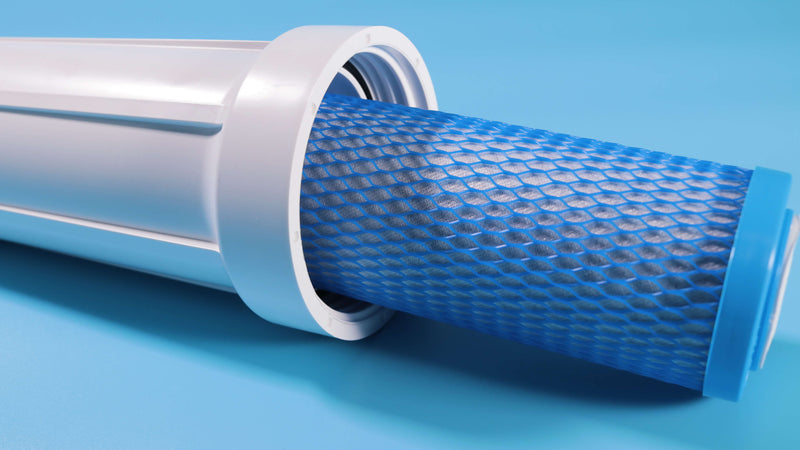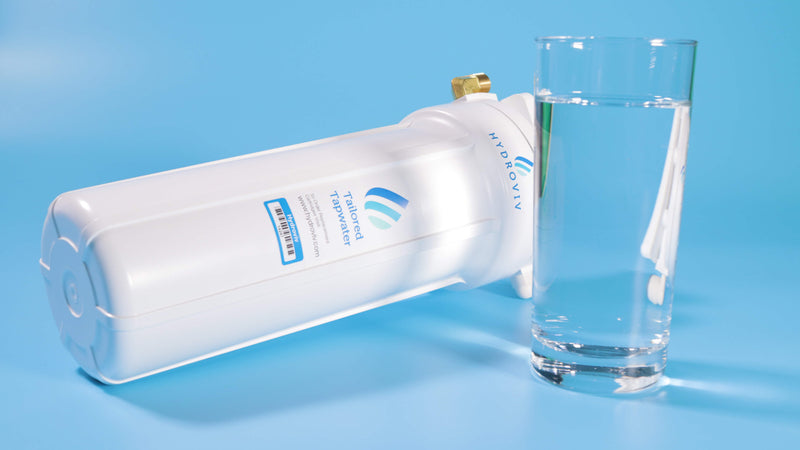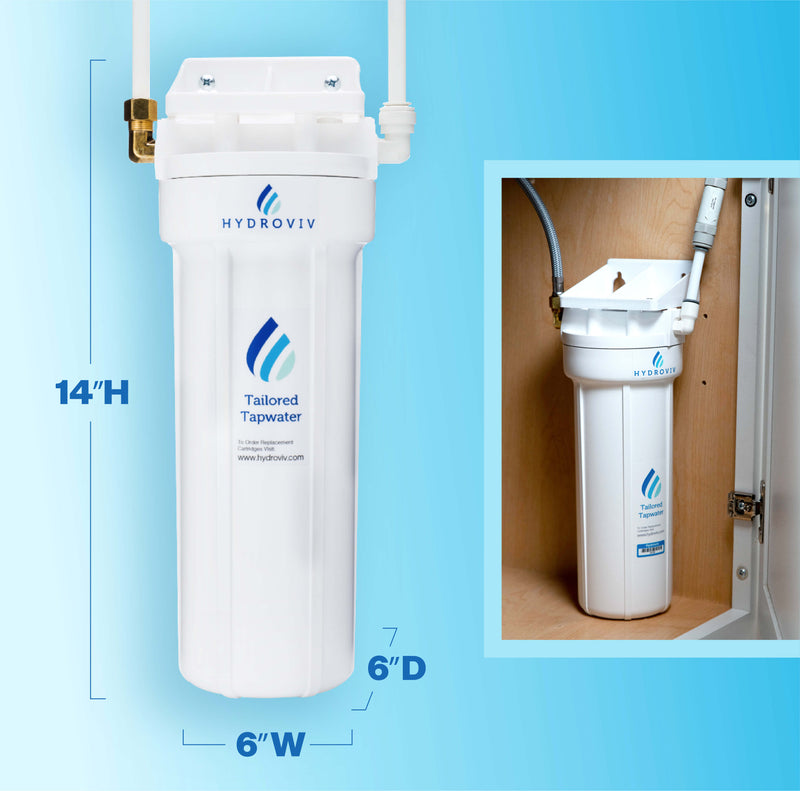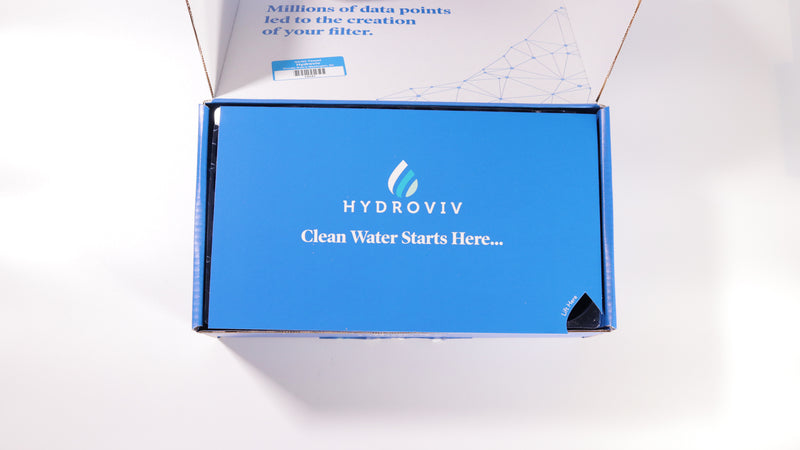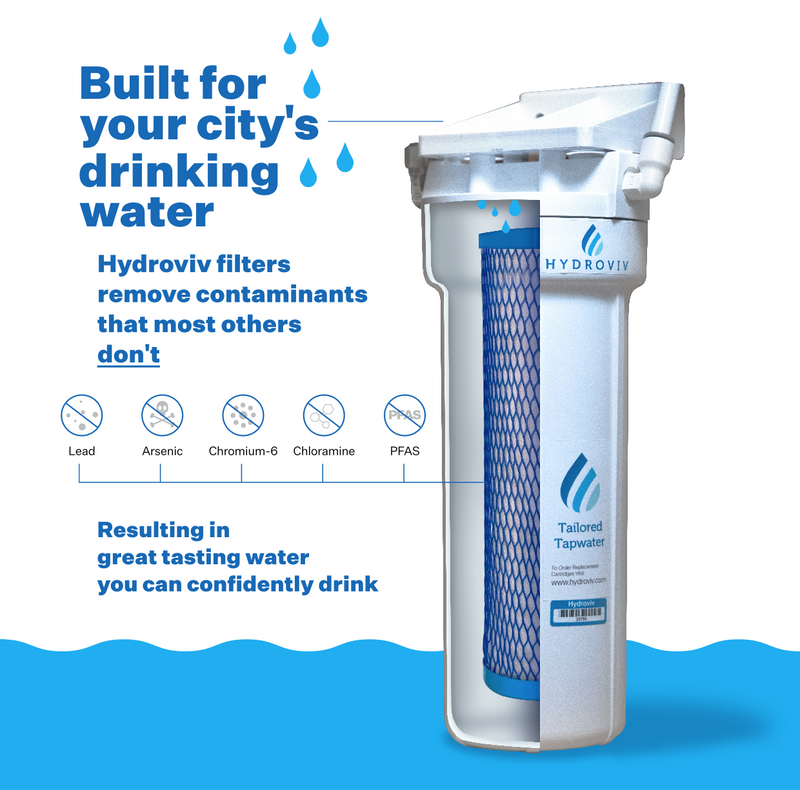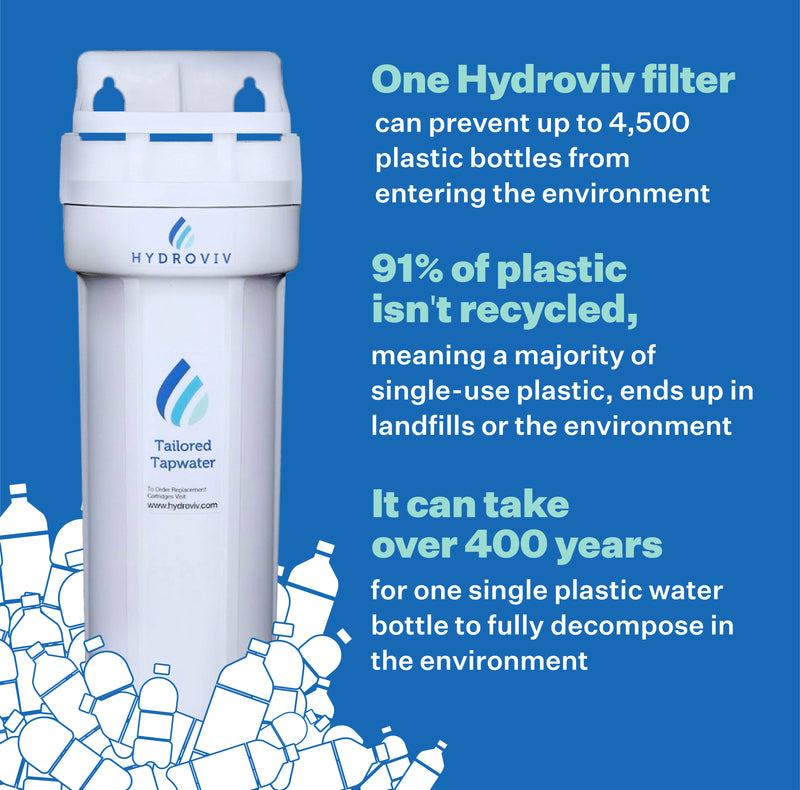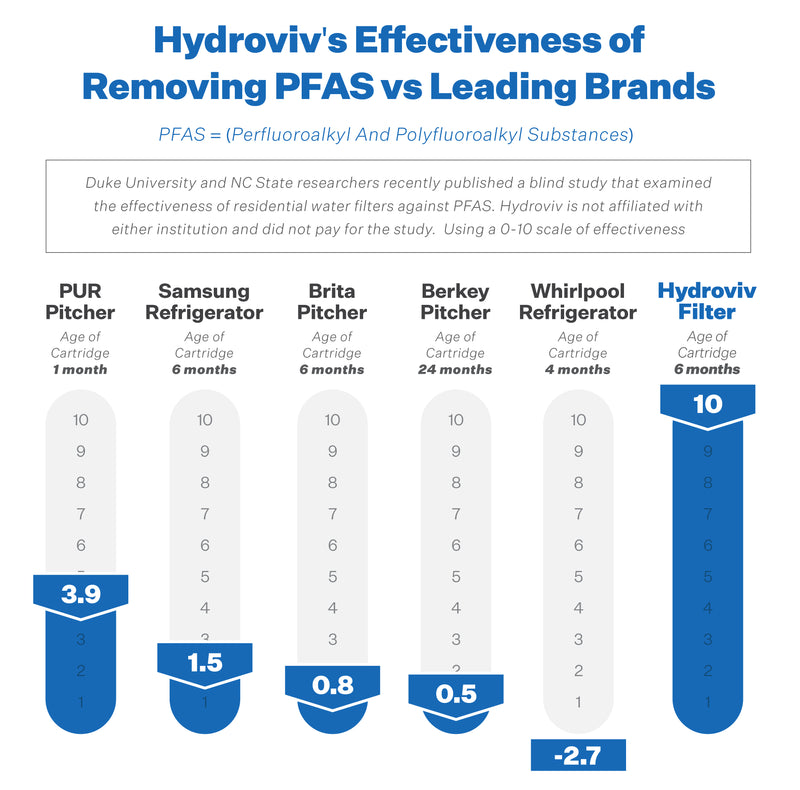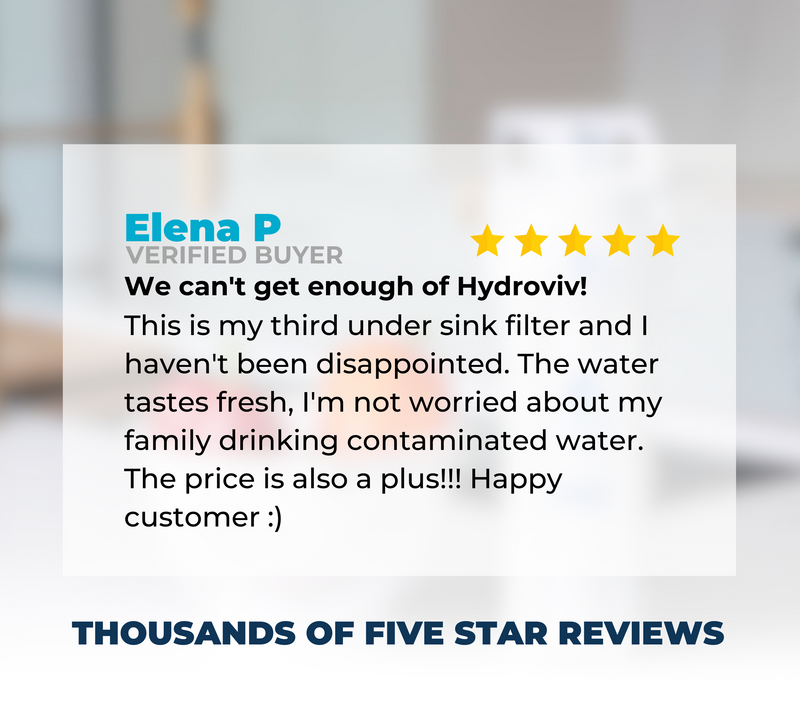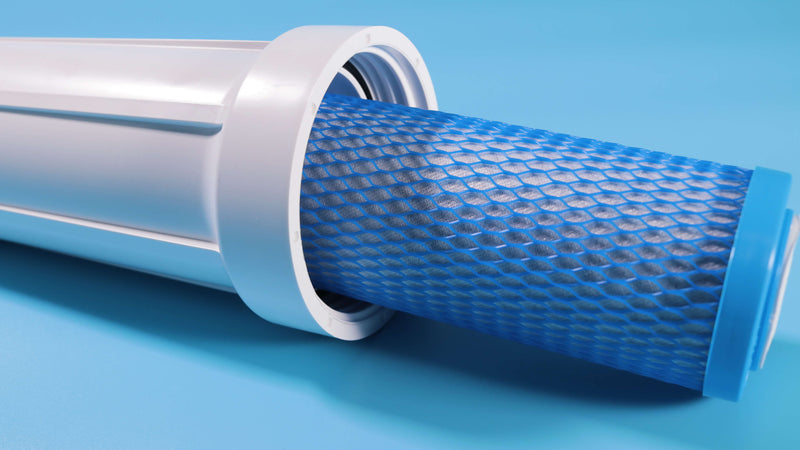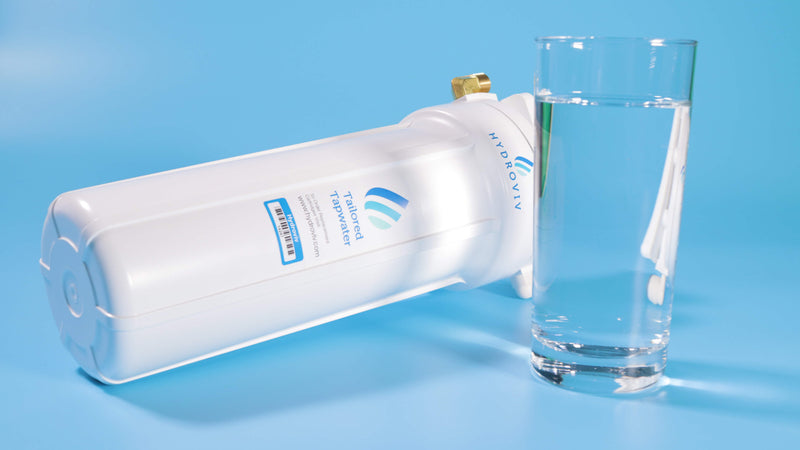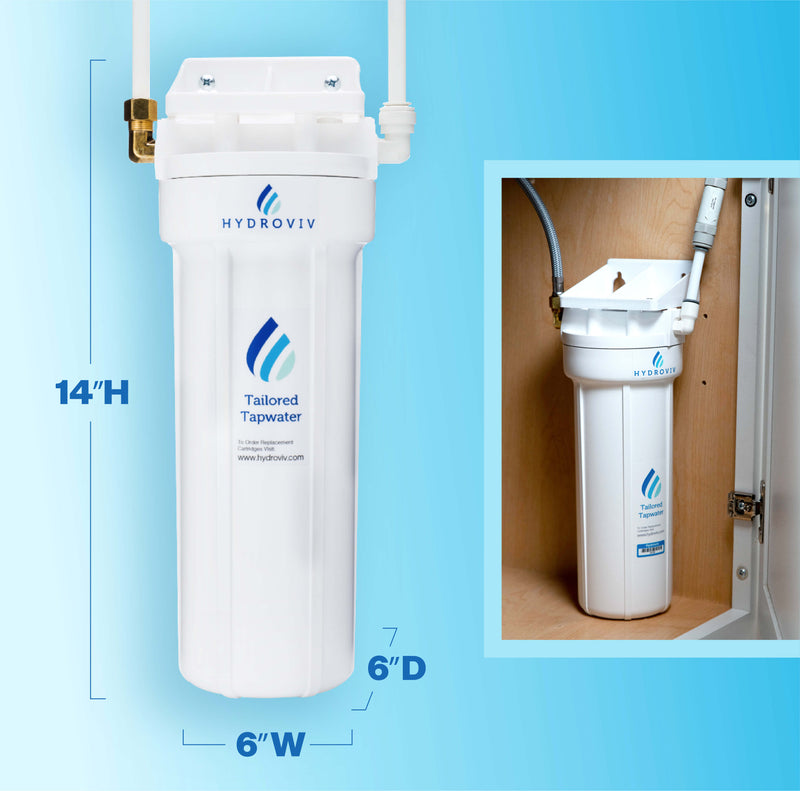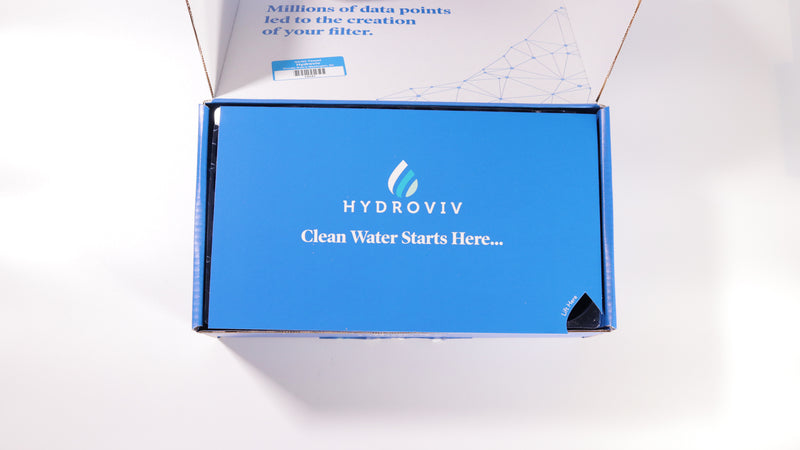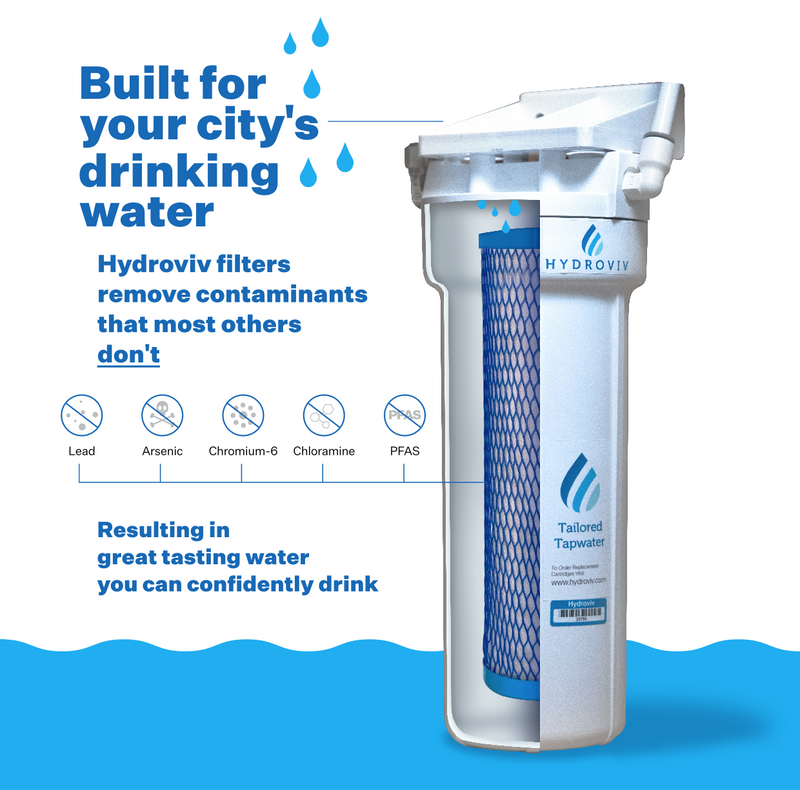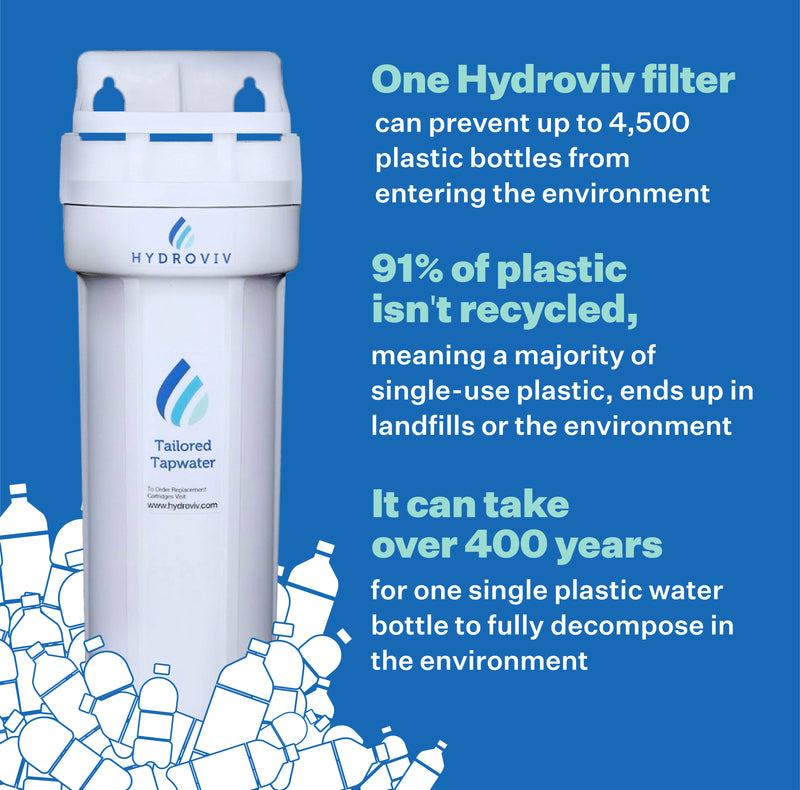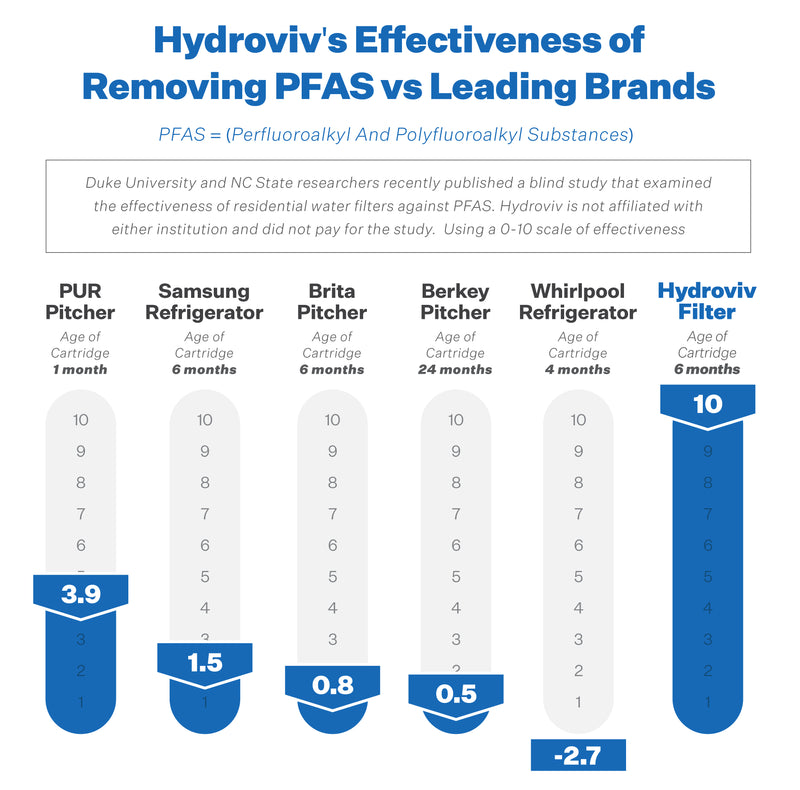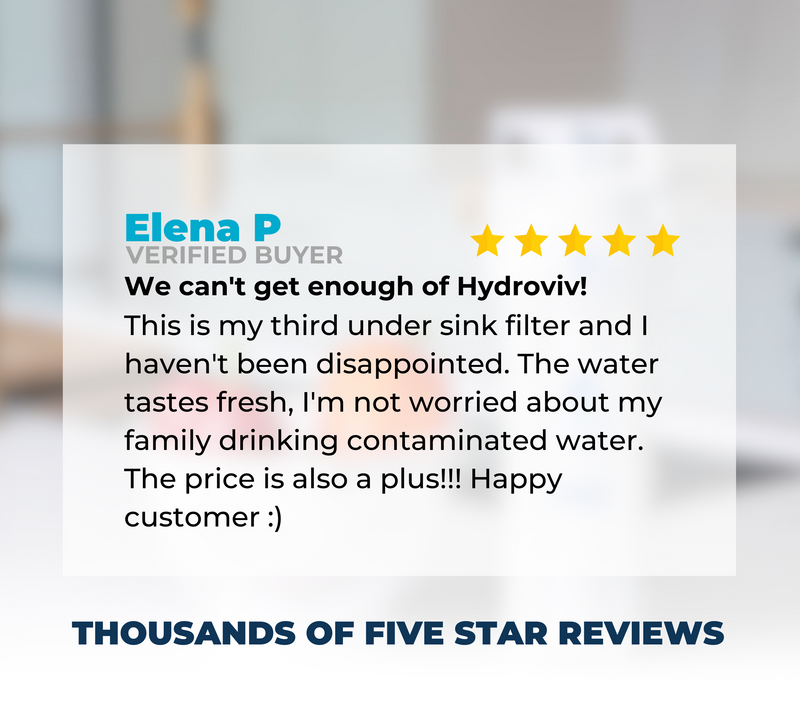 "I love this filtration system! It was super easy to install, I think it took about 15 min!"
- Adrian M
Hydroviv Under Sink Water Filter
Connects To Your Faucet
How You Benefit from Subscribe & Save:
✅ 25% Off System
✅ 25% Off Cartridges (Skip or Cancel Any Time)
✅ Free Shipping
Cartridge delivery every 6 months at $86.25
✅ Effectively Filter Contaminants: Customized to filter PFAS, Lead, Arsenic and more from your water
✅ Install with Ease: attaches to your faucet in just 15 minutes.
✅ Drink Confidently: NSF Certified & independently tested for maximum peace of mind
✅ Expert & User Approved: founded by a PhD Chemist, featured on Shark Tank, The Chicago Tribune, ABC. Plus, thousands of 5 star reviews
✅ Premium Customer Care: worry-less with a team of obsessed Water Nerds looking after your water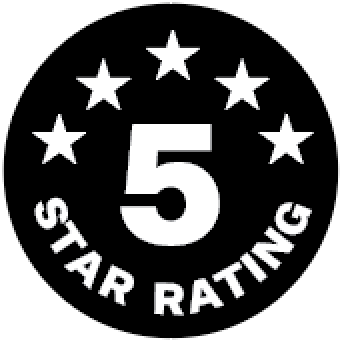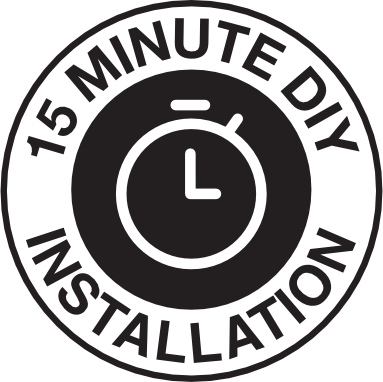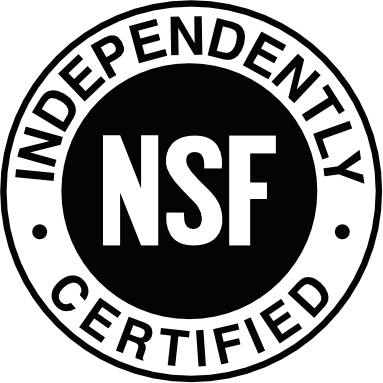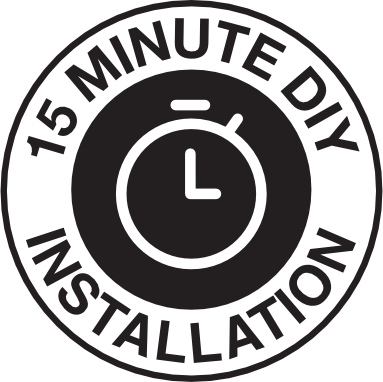 Hydroviv water filtration systems are optimized for your city's water quality data, using your shipping zip code when you place your order. This means cleaner, healthier, better-tasting water, straight from the tap. What's more, the under sink water filter connects to your faucet's standard 3/8" connections (shown here) in about 15 minutes.  FAQ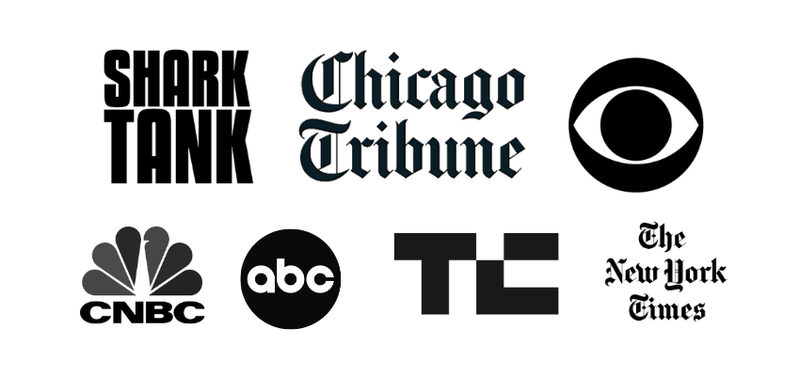 Frequently Purchased Together
Under Sink + Refrigerator Filter
We don't mean to brag, but we've basically created the holy grail of water filters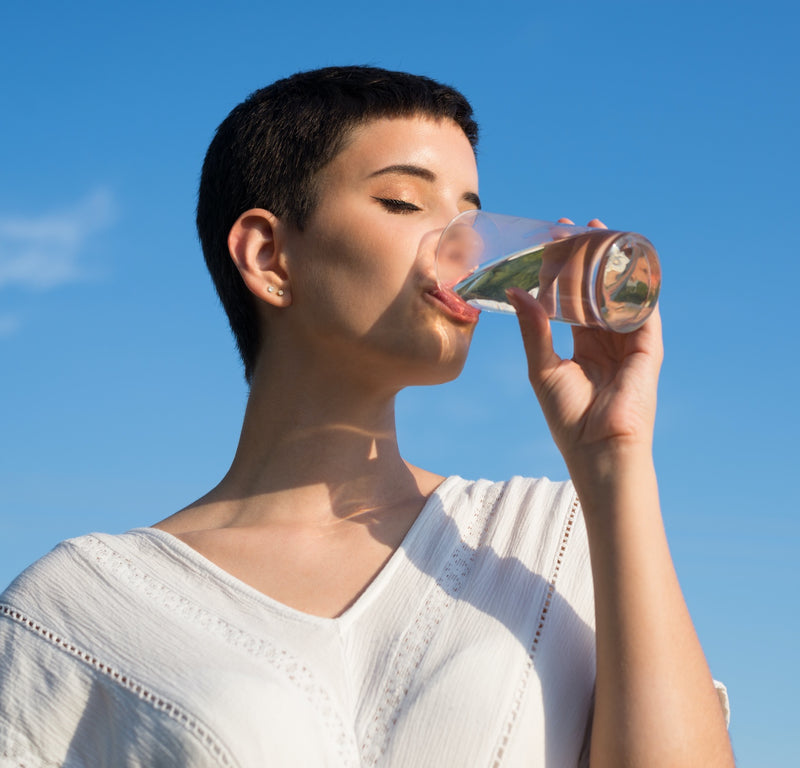 Head & shoulders above the competition
Over-faucet and pitcher filters are a joke in comparison.
Check out the filter comparisons
Hydroviv's patented Under-Sink Water Filter provides you with the safest, best-tasting water on the planet, or your money back.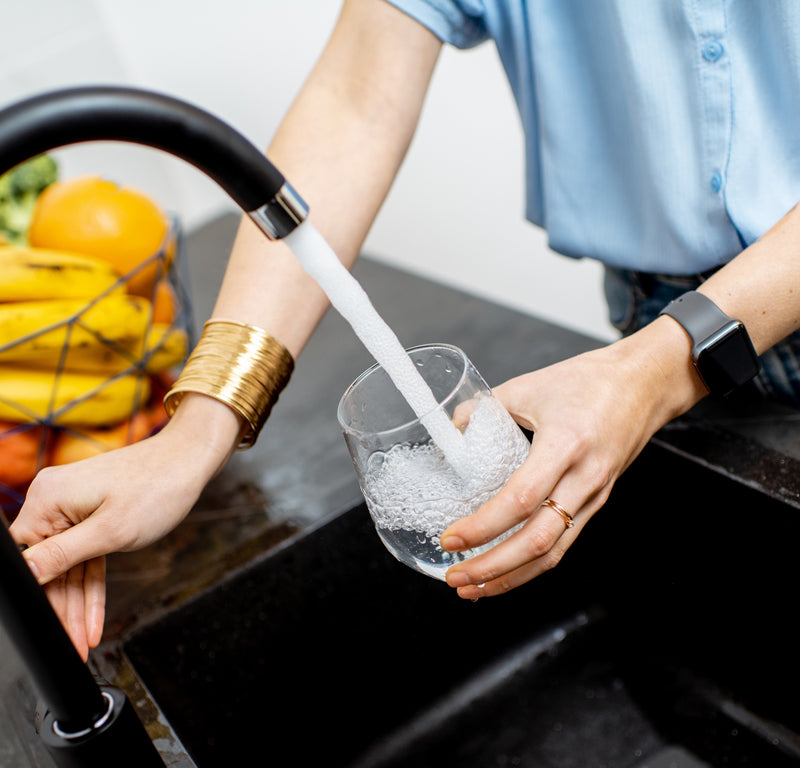 15 Min Installation
Installation is a breeze. Have it up and running in 15 mins or less.
Watch the video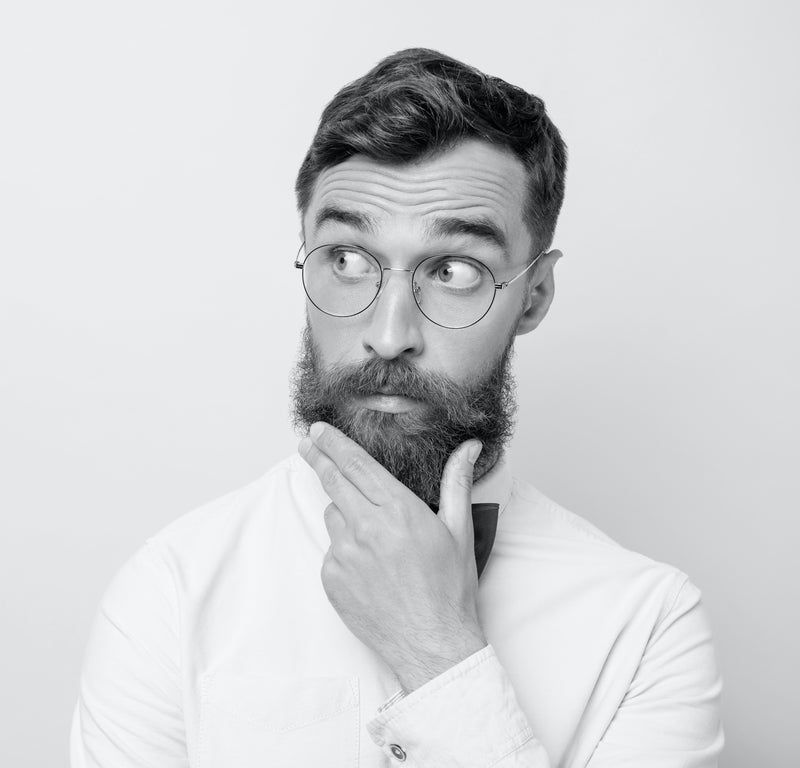 Made just for you
Our Water Nerds customize your filter based on science.
Learn More
It's not just a water filter, we custom build a solution for you based on your city's water data.
Bundle up for whole-home protection & save!